Category Archives:
Medical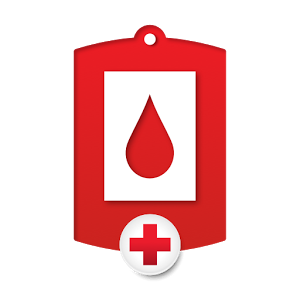 The new American Red Cross TPG App is an easy-to-use resource that gives hospital staff immediate access to blood usage guidelines to help improve patient care. The TPG App is the mobile version of the Compendium of Transfusion Practice Guidelines, a review of blood usage guidelines published in English in peer-reviewed journals from the Red Cross.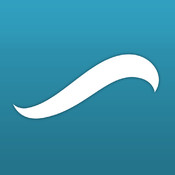 Getting up and moving is healthy for you. SmartMove's highly accurate physical activity monitor uniquely tracks sitting time and provides personalized, real time coaching to help you create healthy, physical activity habits throughout your day.
Personalize medical research and share full-text articles from the sources you trust!
With Docphin's app, staying up to date on the latest medical research has never been easier–anywhere. View your favorite journals in our intuitive interface, search any topic to stay up to date, and save your favorites articles to read later.