Category Archives:
Communication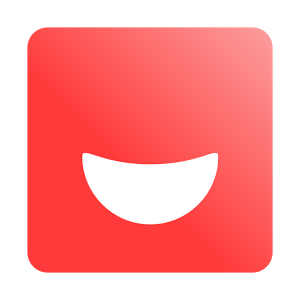 As seen on The New York Times, TIME, Fast Company, Huffington Post, The Verge, Engadget, TechCrunch…
Roger is a free conversation app re-imagining the way we talk to each other. Like a walkie talkie but better, Roger makes it easy to talk to anyone in your phone, no matter where they are—down the street, down under, or across the pond!
• Stay in touch with family and friends abroad no matter the time.
• Easy day-to-day communication with your nearest and dearest.
• Keep connecting with friends and classmates after school.