Author Archives:
Sohon Banerjee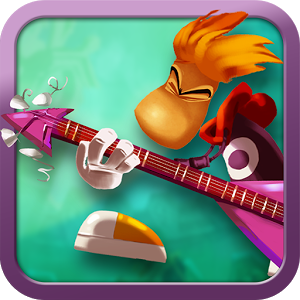 Welcome to Rayman® Legends' musical universe!
Rayman® Legends Beatbox is an intuitive, easy to use App, that will appeal to everyone.
In Rayman® Legends Beatbox, play with the musical universe of Rayman Legends in two different modes.
The "Legendary Mode" contains three music tracks to play with from Rayman® Legends. Each song is split into six instrumental parts that you can choose to activate/deactivate for different effects.