Category Archives:
Planning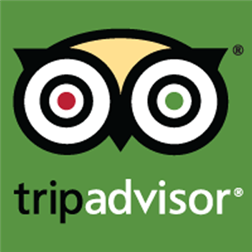 Plan and have your perfect trip with TripAdvisor. With over 75 million reviews and opinions by travelers, you'll find the best places to eat, sleep, and play, wherever you travel.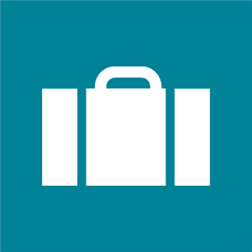 The Travel app, powered by Bing, provides you with destination guides, user travel photos, expert reviews, daily trip ideas, hotel listings and much more, all from the convenience of your phone. Check airport arrivals/departure status and pin a flight you are tracking to your start screen.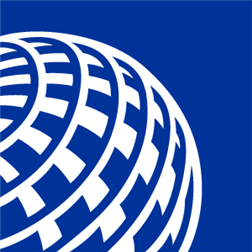 United Airlines is proud to introduce our new mobile app for Windows Phone 8 devices. With helpful features for your entire journey, the United Airlines Mobile App will quickly become your indispensable travel companion.