Category Archives:
Puzzle & Trivia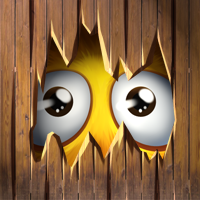 The Roundies are boxed up in different shape of blocks that are on different height, you need to save them by eliminating other blocks. 
Carefully tap each block and don't let the Roundy fall outside the ground. Missing more than 2 Roundies will lose the game.
Watch out the special blocks such as the ice and bomb, their physical characters are different, which makes it a difficult challenge to you.