Description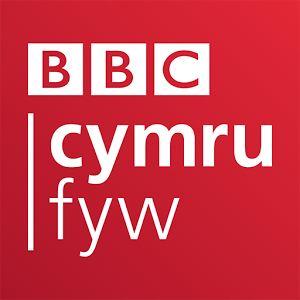 Croeso i ap BBC Cymru Fyw, gwasanaeth byw Cymraeg sy'n cynnwys y newyddion a'r gorau o Gymru ar flaenau eich bysedd. Dyma'r hyn sydd yn yr ap:
Prif Straeon
– y prif straeon newyddion
Cylchgrawn
– erthyglau nodwedd, darnau barn, blogiau, orielau lluniau a llawer mwy
Gwleidyddiaeth
– hynt a helynt y byd gwleidyddol yng Nghymru
Ardaloedd
– y newyddion lleol o ranbarthau Cymru
Radio
– cyfle i wrando ar eich hoff raglenni ar BBC Radio Cymru
SPONSORED

Gallwch hefyd gyfrannu, drwy anfon eich straeon, negeseuon a lluniau yn syth at BBC Cymru Fyw.
This is a Welsh language app from the BBC, bringing you the latest news and more from Wales.
Screenshots
What's New
Byddwn ni'n gwneud diweddariadau rheolaidd er mwyn gwella perfformiad yr Apiau.
Am y tro cyntaf, yn y fersiwn newydd yma gallwch ddarllen cynnwys All-lein a chwarae fideos.
Permission
Version 3.8.0.104 can access:
find accounts on the device
find accounts on the device
read phone status and identity
modify or delete the contents of your USB storage
read the contents of your USB storage
modify or delete the contents of your USB storage
read the contents of your USB storage
read phone status and identity
full network access
read sync settings
toggle sync on and off
create accounts and set passwords
view network connections
prevent device from sleeping
control vibration
Size: 11 MB
Version: 3.8.0.104
SPONSORED