Description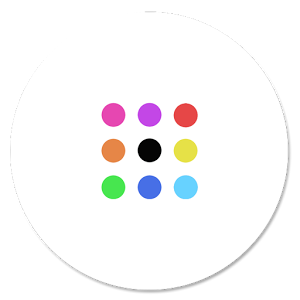 Tap It Fast! is an addictive game that will keep you busy for hours, whether you are on a plane, a train, or any anywhere.** Tap on the black circles to increase your points. **
Challenge your friends and family to beat your score, and become the king of Tap It Fast!
Test your reflexes by tapping as fast as possible before time runs out.
SPONSORED

All images are copyright of Danthe Theuma, Daniel Theuma, and ArpaMT: http://theumad.deviantart.com/art/Legal-Document-Copyright-Protection-523728649
Screenshots
What's New
Change to time bonus: The countdown increases by 2 seconds when you increase the score 3 times in a row in under 2 seconds.
Permission
Version 6.8 can access:
modify or delete the contents of your USB storage
read the contents of your USB storage
modify or delete the contents of your USB storage
read the contents of your USB storage
receive data from Internet
control vibration
view network connections
full network access
prevent device from sleeping
Size: 4 MB
Version: 6.8
SPONSORED