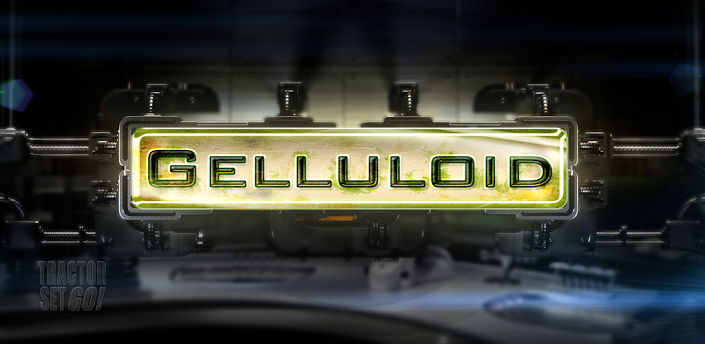 Description
Prove your tactics and strategy skills in this awesome real time strategy game by controlling an intelligent type of gel which learns new abilities from the enemies it encounters – welcome to project Gelluloid! Learn new abilities, advised by the G.A.P. (Gelluloid Asistance Program), as you progress through carefully designed campaigns. Uncover new gameplay modes, new units and enhance your gel with powerful upgrades.Main features:
– Fun, engaging, fast paced and brain melting!
– Clever map designs with refreshing gameplay modes and puzzles
– Campaign Packs released regularly, currently over 100 maps included
– 3 levels of difficulty to challenge novices and expert tacticians alike
– Powerful upgrades can be mixed in the Laboratory
– New types of cells are introduced along the way!
– Skirmish mode provides an arena where you play classic battles and earn research points
– Analytical AI gives rise to provocative opponents
– 5 classes of viruses spice up the game, keeping you on your toes
– Awesome graphics and original sound design
Additional features:
– Multiple profiles allow your friends to chime in too
– Stimulating achievements
– In-game tutorials
– A nice background story, if you care for reading it 🙂
SPONSORED

App Screenshots
Videos
What's New
What's in this version:
– Added option to install on SD card
– Fixed typos
– Fixed some visual glitches
– Fixed upgrades unlocking
– Aggressive mode is better highlighted
– Medusa add-on is automatically added in the corresponding tutorial mission
– Fixed some level logic in second campaign
Thanks to everyone for the valuable input!
Permissions
THIS APPLICATION HAS ACCESS TO THE FOLLOWING:
NETWORK COMMUNICATION

FULL NETWORK ACCESS

Allows the app to create network sockets and use custom network protocols. The browser and other applications provide means to send data to the internet, so this permission is not required to send data to the internet.
NETWORK COMMUNICATION

VIEW NETWORK CONNECTIONS

Allows the app to view information about network connections such as which networks exist and are connected.
VERSION:1.0.3
SIZE:31M
SPONSORED