Hopper – Airfare Predictions
Description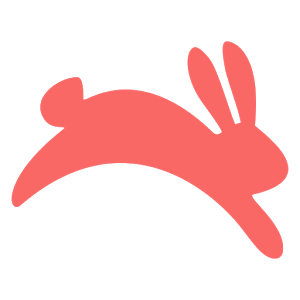 Save up to 40% on your next flight. Hopper analyzes billions of flight prices daily to predict how prices will change, and tells you when to buy your tickets.Hopper constantly monitors prices to find great deals, and notifies you the instant you should buy. It's like having a super-fast, all-knowing travel agent in your pocket.
*** APP FEATURES ***
KNOW WHEN TO BUY
Hopper predicts the right time to book your flights, saving you up to 40%.
GET INSIDER TIPS
Discover the best time to go and the cheapest travel dates.
SPONSORED

NEVER MISS A DEAL
Get notified the instant that prices drop and before they're about to rise.
*** IN THE NEWS ***
Hopper has been featured in the New York Times, Mashable, Lifehacker, and TIME, as well as on the Today Show and Good Morning America.
*** SAY HELLO ***
Facebook: https://www.facebook.com/hoppertravel
Twitter: https://twitter.com/hopper
Email: [email protected]
http://www.hopper.com
Screenshots
What's New
We made it easier for you to select dates for your dream vacation: dream away! We also fixed a couple of small bugs, and we're always working to add new awesomeness to Hopper, so stay tuned.
Permission
find accounts on the device
find accounts on the device
approximate location (network-based)
receive data from Internet
Google Play license check
full network access
prevent device from sleeping
view network connections
 Size: 11MB
Version: 1.55-163

 
SPONSORED