Dollar Verification Assistant
Description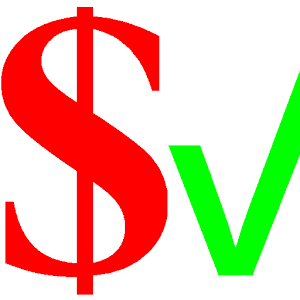 Using this application it is much easier to check if a dollar note is genuine. When you enter serial number, value and series, application checks if given combination make sense, and if so, it shows what properties you should check to make shure that note is genuine. If given combination does not make sense, application will tell you what is wrong with your entry. Application supports series from 1969 up to newest (currently 2013).
SPONSORED

It is known that even the cash machines can not uncover high-quality forgeries, but such forgeries do not always have the correct serial number, and in this case this application can detect such counterfeits. Simple counterfeit such as photocopies are easily discovered because they have not all the necessary security elements – and this is reason why application suggest that you should check other security elements – the application even gives precise what you should check, but also contains a database of valid serial number ranges and it is sufficient to detect even high-quality counterfeits that pass check cash machines, if serial is wrong.
Screenshots
What's New
Added database search for serial numbers.
Permission
Version 2.2.3 can access:
full network access
view network connections
Size: 2 MB
Version: 2.2.3
SPONSORED