Vivv Free effects and filters
Description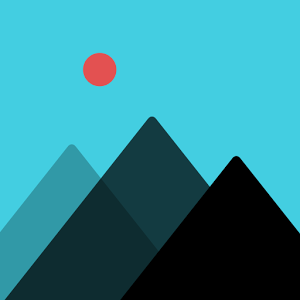 Vivv is your tool to create amazing, artistic and fun videos and pics for free. Make your videos and images come alive by selecting one or multiple colors to isolate, while having black and white backgrounds. Vivv is the only camera and video application that lets you highlight colors or add filters while you are filming or snapping pictures.With Vivv you can:
SPONSORED

• Make black and white videos and images with splashes of color to create an artistic feel simply by tapping on the colors you want to show.
• Edit existing images by isolating colors and making them unique and artistic.
• Add one of our many filters to enhance your creation.
• Share your artistic and vivid creations easily with your friends.
Screenshots
What's New
Permission
Version 1.0.0.6 can access:
read phone status and identity
modify or delete the contents of your USB storage
read the contents of your USB storage
modify or delete the contents of your USB storage
read the contents of your USB storage
read phone status and identity
full network access
view network connections
Size: 8 MB
Version: 1.0.0.6 
SPONSORED