Description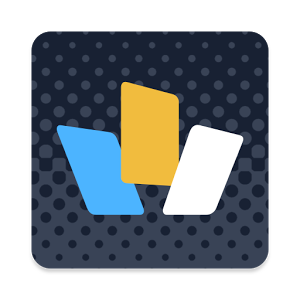 Wildcard delivers a curated news and entertainment experience unlike anything in the Play Store. It's the news that matters now, from the sources you trust, broken down into intelligent cards perfectly design for your phone. Wildcard gives you everything you need to Know the Day and carry on.Human Curation
Our editors cut through the noise, surfacing the most interesting and relevant content from across the web into a continually updated feed. We do the hard work so that everything on Wildcard is accessible, full of context, and click bait-free.Effortless Experience
Wildcard helps you make the most of every moment. Whether you have a long commute or a free minute, Wildcard is designed to suit your needs. Scan headlines, skim summaries, or dive deep into any story, all with a simple tap.
Designed for Speed
Wildcard utilizes streamlined card technology to deliver the internet's content to your phone in high fidelity without the wait. See more, wait less. Simple.
SPONSORED

Screenshots
What's New
Limit background data usage. Only fetch background data on unmetered wifi connections.
– Faster loading card view.
– Fixed video crashes for older devices
Permission
Version 1.0.2 can access:
find accounts on the device
find accounts on the device
receive data from Internet
full network access
view network connections
prevent device from sleeping
control vibration
run at startup
Size: 5 MB
Version: 1.0.2 
SPONSORED