Description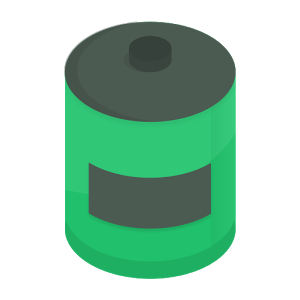 This small application brings battery statistics to ambient screen which is available only on Nexus 5X, Nexus 6 or Nexus 6P by Google.
Features:
– current battery level – numeric value and small progress bar
– estimated time to full charge (discharge)
– shows power source (USB, AC, wireless)
SPONSORED

All data are available only when screen is turned off and ambient mode is on. Battery statistics are also shown on your lockscreen (might be turned off).
Screenshots
Permission
Version 1.0 can access:
 Size: 658 kB
Version: 1.0 
SPONSORED