Description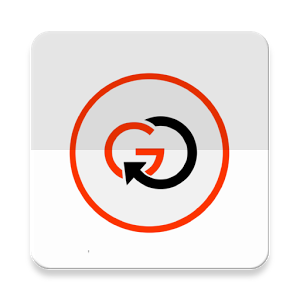 Share, save, and post your own content with a slick material design interface, customizable to your preference. Keep track of your favourite posts using Go Tags, and manage your throwaways in as easy as a swipe. Give gold (or silver) to your favourite commenters, and participate in the social news sites that entertains millions of people daily.
Go for Reddit special features
Personalize
your home with r/All, FrontPage or Random
Add and follow your
friends
on Reddit
Easy
messaging
to any Reddit user
Create and personalize you favourite subreddits to a
channel
(Fresh approach to multireddits)
Tag
your favourite post and search for it easily
Universal Reddit search
Feedback
straight to developers
New and fresh
experimental features
coming all the time!
Other highlights
-A beautiful rich Material Design user interface with loads of customizable options
-Multiple-Accounts support with secure O-Auth authentication
-Multireddit support (create, edit or delete from within the app)
-Multiple themes including AMOLED mode
-In-app browser link handling, as well as external
-Card view & List view content layouts
-NSFW filter mode
-Notification settings for messages
-Slidebar support for subreddit details
-Search and copy multireddits easily.
SPONSORED

Screenshots
What's New
Permission
Version 1.0.4 can access:
read the contents of your USB storage
modify or delete the contents of your USB storage
read the contents of your USB storage
modify or delete the contents of your USB storage
full network access
view network connections
prevent device from sleeping
Size: 8 MB
Version:1.0.4
SPONSORED