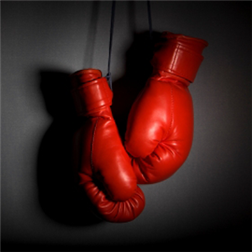 Description
Boxing Live provides you the latest news and results in the boxing world!
SPONSORED

Boxing Live Features Include:
– Latest Boxing news
– Ability to share a news article through email, Facebook or twitter
– Detailed list of upcoming events including which stars will be attending
– Consolidated news feeds for ESPN, Sky Sports, Yahoo Sports, BBC Sport Boxing and Boxing
Insider
– Twitter feeds for ESPN Boxing, HBO Boxing, Boxing Insider and Top Rank Boxing
– Showtime Sports Videos
– Upcoming Events and Recent Results. We plan on presenting a different cleaner view in the next
update!
Please send us your feedback so we can enhance the application.
Screenshots
Info
Download size
2 MB
Works with
Windows Phone 8
Windows Phone 7.5
App requires
owner identity
photo, music, and video libraries
data services
movement and directional sensor
WVGA (480×800)
HD720P (720×1280)
WXGA (768×1280)
SPONSORED