Description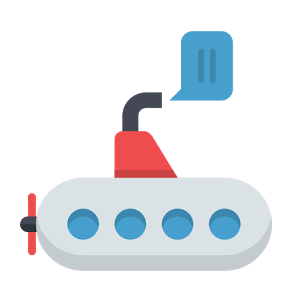 AppChat automatically puts you in a chat room for every app you have installed on your phone. It lets you chat in real time with everyone else who has the same app.
NOTE! This app is rapidly evolving so will have a few bugs as we figure things out. That's why we're calling it a beta, please be gentle in the reviews and send feedback on what you'd like to see instead!
More features:
* We automatically detect which app a screenshot is for and offer to upload it to that chat.
* Swipe in from the bottom right of your screen when in any app and you can jump straight to the chat for that app.
* All the usual chat stuff: you can like messages, mention users, etc.
Hope you like it, let me know if you have suggestions or feature requests!
SPONSORED

Screenshots
What's New
New in v1.5:
* Multi-chat! You can now be in many rooms at once, easily swipe back and forth between rooms and get new message indicators per room in real time.
* Experimental: A new kind of chat room for /r/Android with a realtime connection to IRC so people can chat seamlessly.
* More flair! Users with the most likes in a chat room get a ? beside their name, and the person with the most likes in the app gets a ?
* v1.53/4: Tons of bug fixes and speedups.
Permission
read the contents of your USB storage
modify or delete the contents of your USB storage
read the contents of your USB storage
modify or delete the contents of your USB storage
receive data from Internet
full network access
view network connections
draw over other apps
 Size: 6MB
Version: 1.54  
SPONSORED