Description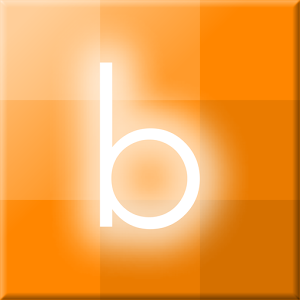 BodBot is a personal trainer – whether you're trying to lose fat and gain muscle, increase strength, pick up weight lifting, or just want to reach your best fitness – we can help.
Just as a good personal trainer will personalize your workout plan, we will create an individual program for you and adapt it as you progress. Bad posture? We've got the best workout for you. Need to gain strength in specific exercises? We'll assess and update your training plan accordingly. Can't get to the gym today? It might be time for a full body home workout.
•  Creates and tailors your workout plan just like a personal trainer.
•  At the gym or at home, weight lifting or bodyweight, and all points in-between.
•  Adapts as you progress – smart progression based on your body and ability.
•  Weight training recommendations change based on your experience level.
•  Input your desired difficulty and move from casual workouts to serious bodybuilding or strength.
•  Our users have lost over 2 million lbs of fat and gained over 200 tons of muscle.
SPONSORED

Screenshots
What's New
**Version 3.51**
– Fixed an issue where users weren't getting upgraded
– Please note that if you continue to have issues getting upgraded, please email
[email protected]
and we will take care of you
– A handful of bug fixes/visual tweaks
**Version 3.5**
– Performance improvements
– Fixed a bunch of bugs around displaying videos
– Fixed issue where users weren't getting upgraded
– Interface improvements
– Overhauled our account setup experience
– A bunch of bugs/tweaks
Permission
This app has access to:
modify or delete the contents of your USB storage
read the contents of your USB storage
modify or delete the contents of your USB storage
read the contents of your USB storage
control vibration
full network access
view network connections
Size: 39 MB
Version: 3.51
SPONSORED