Description
Welcome to Human!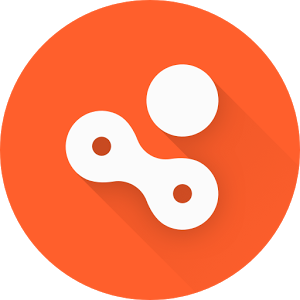 Human tracks all your activity throughout the day and shows how you compare with people like you. The all-day activity tracker runs in the background of your phone and automatically picks up walks, runs, and bike rides. It displays your daily activity on a map and how you stack up against people in your city or neighborhood.
* Human connects with Google Fit to track your everyday activity.
* Track your walking, running, cycling activities and view them on a beautiful map.
* Compare your daily activity to people in your city or neighborhood.
SPONSORED

* Human speaks your language, we don't count steps but show active minutes.
* Unlike a step counter, we pick up activities of a minute or more and
focus on outdoor activity.
Screenshots
What's New
Human now sends you a little nudge when you didn't move for a while. In the Settings you can set after what time it should give you a heads up to move.
We've added some better notifications in the app when a connection is not available or when we can't connect with Google Fit to track your activity, and fixed various little bugs.
Permission
Version 1.0.2 can access:
find accounts on the device
find accounts on the device
approximate location (network-based)
precise location (GPS and network-based)
modify or delete the contents of your USB storage
read the contents of your USB storage
modify or delete the contents of your USB storage
read the contents of your USB storage
receive data from Internet
full network access
view network connections
run at startup
create accounts and set passwords
toggle sync on and off
use accounts on the device
prevent device from sleeping
 Size: 20MB
Version: 1.0.2 
SPONSORED