Description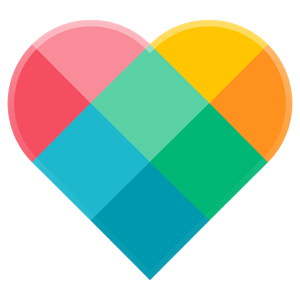 STAY ACTIVE. LIVE BETTER.Moto Body tracks your wellness activity and fitness activity, offers personalized insights, and keeps you moving with daily progress notifications to help you maintain a healthier lifestyle.
The Moto Body companion phone app graphs your weekly, monthly, and yearly heart activity, steps, and calorie burn data to help you analyze your trends over time. Plus, it offers personalized insights, tips, and helpful articles.
With Moto Body, and a Moto 360 watch, you can:
Track your daily heart activity, steps, calorie burn and distance.
Measure your heart rate on-demand.
Enjoy running activity.
Track your progress over time.
Receive valuable insights related to your goals and learn from tips and articles.
Get timely and meaningful notifications throughout the day.
Share your wellness and fitness data with popular 3rd party apps.
SPONSORED

Screenshots
What's New
Moto Body Running feature for Moto 360 Sport
Map view for Running feature on the phone
Enable data sharing with popular running apps such as Fitbit, UA Record, MapMyRun, and Strava
Insights focused on streaks (consecutive number of days your goals were met)
Permission
This app has access to:
add or remove accounts
find accounts on the device
find accounts on the device
read your contacts
precise location (GPS and network-based)
approximate location (network-based)
read phone status and identity
modify or delete the contents of your USB storage
read the contents of your USB storage
read the contents of your USB storage
modify or delete the contents of your USB storage
read the contents of your USB storage
read the contents of your USB storage
read phone status and identity
body sensors (like heart rate monitors)
control vibration
run at startup
use accounts on the device
pair with Bluetooth devices
create accounts and set passwords
prevent device from sleeping
view network connections
full network access
Size: 8 MB
Version: 1.0.1.61
SPONSORED