Description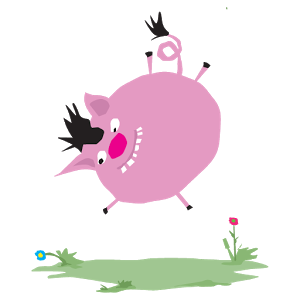 Pig is single and he's looking for love, but online dating only gives him matches on the other side of the world. Help him dig his way through the Earth while avoiding the obstacles. Sound easy? Make sure you aim for the right spot on the map! Easy and intuitive to play, but hard to master.
Pig has to beat each of thirteen addictive levels to make his way through this twisted epic story that will make your hair stand on end! Who will he date next and why won't it work out this time?
SPONSORED

– Free to play
– Every dig is different
– Lollipops change your speed
– Make it to the top of the leaderboards!
– Optimized for tablets and Android TV
– Different worlds
Art & Story by Johan Reisang
Realization and Coding by Michael Diener
Screenshots
What's New
EASY mode unlocked for everybody!
Permission
Version 1.2.3 can access:
receive data from Internet
full network access
view network connections
control vibration
prevent device from sleeping
Size: 37 MB
Version: 1.2.2
SPONSORED