Description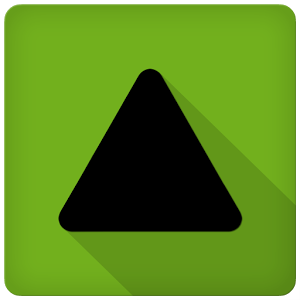 View the latest changelogs for your installed applications in a list instead of clicking, app by app, through the Play Store.
KNOWN BUGS AND LIMITATIONS:
– Some applications are missing data. This is controlled by Google's closed-source API and is totally outside of my control.
– Uninstalled apps aren't removed from the list until the app is restarted.
SPONSORED

Screenshots
What's New
v1.1.1
– Hotfix to find data for more apps
– Much more to come in 1.2
v1.1
– Uninstall & launch apps from Changelogs
– Fixed crashes
+ when Play Store not installed
+ two other rare crashes
– Fixed copy/paste colors (thanks Mickael)
– Send Feedback now immediately opens email (thanks Ray B)
– Fixed blurry app icons
– Details icons are now material-sized
– Added opt-out logging to debug crashes
Permission
Version 1.1.1-release can access:
full network access
view network connections
use accounts on the device
read Google service configuration
Size: 7 MB
Version: 1.1.1
SPONSORED