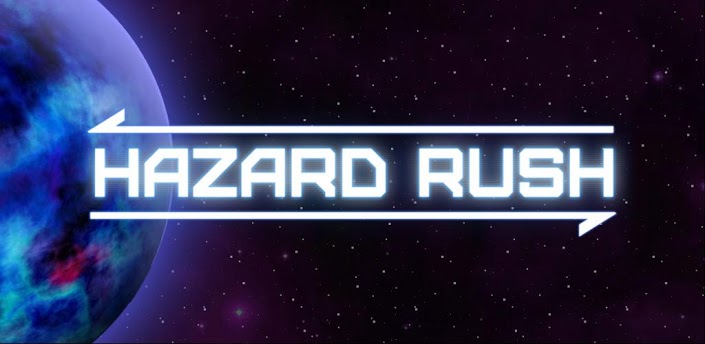 Description
Sit on the edge of your bus, train, subway, office or toilet seat as you evade enemies, trigger bombs, and collect multipliers in pursuit of your high scores. Hazard Rush combines classic and challenging arcade gameplay with retro graphics.
Features:
★ Three fun game modes
★ Thumping soundtrack
★ Online leaderboards
★ Detailed stat collection to track progress
★ Highly customisable controls
★ Replays of your most recent and best scores
★ No pay-to-win nonsense, all skillHazard Rush comes with unlimited access to the Rush game mode and the Stats page. A one time in app purchase will unlock Endless, Pacifism, and Theatre mode.
Quotes from devoted fans:
★ "Better than the calc app, I guess" – Mark
★ "It's lovely, sweetheart, but how do you play?" – Mum
★ "Fun as hell whilst driving alone #yolo" – Sunny
★ "The most fun you can have on your phone without an internet connection" – Justin
★ "I might play this if I played video games" – Eva
★ "Hazard Rush is my favourite game of all time" – President of the United States, unnamed for legal reasons*
SPONSORED

App Screenshots
Videos
What's New
What's in this version:
• Tilt controls
• Leaderboards – access this through the Stats screen
• New control pad graphics
• New high score badge graphics
• Minor bug fixes
• Minor performance enhancements
Permissions
THIS APPLICATION HAS ACCESS TO THE FOLLOWING:
NETWORK COMMUNICATION

FULL NETWORK ACCESS

Allows the app to create network sockets and use custom network protocols. The browser and other applications provide means to send data to the internet, so this permission is not required to send data to the internet.
NETWORK COMMUNICATION

VIEW NETWORK CONNECTIONS

Allows the app to view information about network connections such as which networks exist and are connected.
VERSION:1.0.6
SIZE:13M
SPONSORED