Description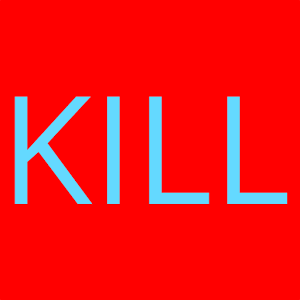 KILL is one of the simplest shooters imaginable, yet still one of the most difficult games on Android.
Watch your heart rate rise as you struggle with your little, blue cube against armies of circles, triangles, cubes and giant bosses.With extremely engaging controls, KILL is sure to keep you entertained – and sweating – as you die over and over while trying to overcome the odds and SURVIVE.
-Minimalist design: KILL is the essence of a regular shooter
-Action-packed gameplay: fight hordes of enemies and a plethora of bosses
-Glorious controls: playing KILL is fun for you as well as the people watching you play
-Extremely challenging: you will die again and again while trying to learn how to beat the bosses
-Highscores: who survives the longest in the Endless Mode?
Screenshots
Permission
Version 1.0 can access:
Size: 32 MB
Version: 1.0
SPONSORED