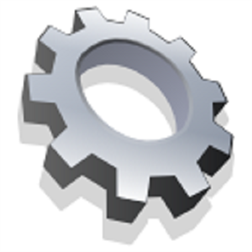 SPONSORED

Description
Kirik Access Settings finally brings quick access to your settings like Wifi, cellular data, location, Bluetooth etc from ANYWHERE via VOLUME CONTROLS.
No need of pinning live tiles, no need of keeping this app running, NO BATTERY DRAINAGE, just switch it on and access via volume controls from ANY APP OR SCREEN.
NOTE: THIS APP DOES NOT WORK WITH MUSIC. PLAYING MUSIC TURNS QUICK SETTINGS OFF AND VICE VERSA!!!
Due to limitations of Windows Phone 7, some features are not available such as checking for location and Bluetooth status.
Screenshots
Info
Download size
< 1 MB
Works with
Windows Phone 8
Windows Phone 7.5
App requires
photo, music, and video libraries
data services
WVGA (480×800)
appointments
contacts
phone identity
owner identity
video and still capture
location services
media playback
microphone
push notification service
movement and directional sensor
HD720P (720×1280)
WXGA (768×1280)
$1.99(full version)
SPONSORED