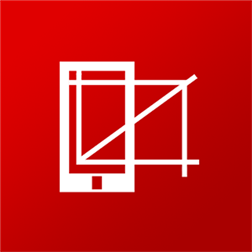 Description
Double the size of your lock screen wallpaper!
This app is a simple tool that will crop an image into the exact resolution of a "double-wide" lock screen. Then, you can set the left side of the cropped image as your normal lock screen and the right side as your Kid's Corner lock screen, doubling your wallpaper space!
Setup is simple, and the instructions in the app walk you through the process.
Enjoy, and show your friends! 🙂
SPONSORED

Screenshots
Info
Download size
< 1 MB
App requires
owner identity
data services
HD720P (720×1280)
WVGA (480×800)
WXGA (768×1280)
SPONSORED