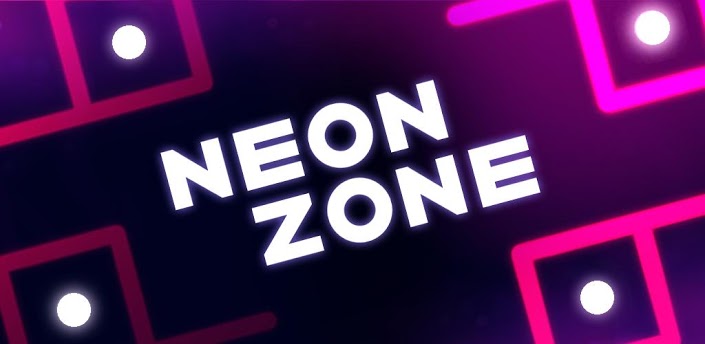 SPONSORED

Description
★ Unlock the full version of Neon Zone, FREE today with AppGratis! ★
"Neon Zone is a charming little title that evokes the style of something like Osmos, and the ingenious fun of – dare I say it? – Portal" – Bits n Bytes Gaming"The task is trying to pen up this review without glancing over at the game again for fear of not being able to tear our eyes away for another hour or so." – The Indie Game Magazine
"It's a really interesting take on the physics-based puzzle games, and with the unique take on level music and its simple-yet-tough-to-master gameplay, it's definitely worth your time" – Pocket Full Of Apps
Neon Zone is a physics-based brain teaser in which walls become floors as you turn your phone. The objective is simple: Slide the block to absorb all energy spheres in order to advance to the next level. Move the block by rotating the phone and tap to jump to the floors above while you avoid falling off the level.
Key features:
– Pick up and play
– Physics-based puzzles
– Extra rewards for replay value
If you like this game, please consider upgrading to the full version.
Keywords: gravity, minimalistic, light, jump, art, cube, square, block, zen, platform
*** If you have any problems with this game, please send us an email. Rating down only decreases likelihood of updates, and we still cannot fix the problem if you don't contact us. Thanks 🙂 ***›
App Screenshots
Videos
What's New
What's in this version:
Added In App Purchases. More levels can now be purchased from within the game.
Permissions
THIS APPLICATION HAS ACCESS TO THE FOLLOWING:
NETWORK COMMUNICATION

FULL NETWORK ACCESS

Allows the app to create network sockets and use custom network protocols. The browser and other applications provide means to send data to the internet, so this permission is not required to send data to the internet.

STORAGE

MODIFY OR DELETE THE CONTENTS OF YOUR USB STORAGE

Allows the app to write to the USB storage.
SYSTEM TOOLS

TEST ACCESS TO PROTECTED STORAGE

Allows the app to test a permission for USB storage that will be available on future devices.

AFFECTS BATTERY

PREVENT DEVICE FROM SLEEPING

Allows the app to prevent the device from going to sleep.
SPONSORED