Description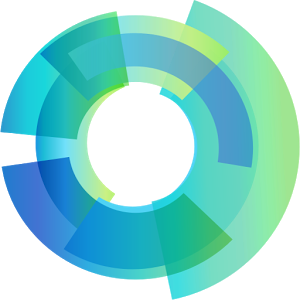 Open365 is the first open source productivity suite in the cloud.
Powered by open source tools like LibreOffice, Kontact, Seafile or Jitsi, it delivers the full cloud experience 100% open source.
Create and edit files. Share files with your team mates. Communicate with them.
SPONSORED

And using Open365 android app, sync your files with the cloud.
Screenshots
Permission
Version 2.0.4 can access:
find accounts on the device
add or remove accounts
find accounts on the device
modify or delete the contents of your USB storage
read the contents of your USB storage
modify or delete the contents of your USB storage
read the contents of your USB storage
full network access
view network connections
run at startup
read sync settings
toggle sync on and off
use accounts on the device
create accounts and set passwords
Size: 3 MB
Version:2.0.4
SPONSORED