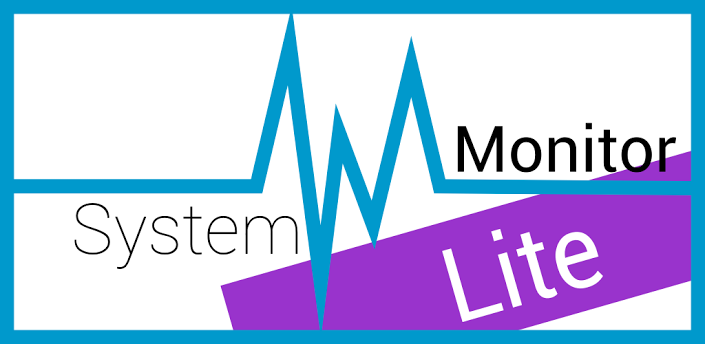 Description
The Lite version of the most beautiful and versatile System Monitor for Android. This application provides real time system load statistics in the form of text and graph.
This app is a full 5 in 1! You will be able to monitor CPU,RAM,I/O, Network and TOP APPS.You will be able to configure lots of nice features, such as:
-The update interval in order to spare system resources.
-Choose to either monitor total cpu usage or individual cpu cores!Misc:
– Help translating! http://crowdin.net/project/system-monitor/invite
Reviews by:
– DroidLife: http://www.droid-life.com/2013/03/26/system-monitor-is-the-most-beautiful-way-to-keep-track-of-your-phones-vital-signs/
SPONSORED

– AddictiveTips: http://www.addictivetips.com/android/system-monitor-graphical-stats-for-resource-usage-on-android/
– Above Android: http://www.aboveandroid.com/2013/03/system-monitor-lite-check-your-cpu-ram.html
– Android Dissected: http://www.androiddissected.com/monitor-your-cpu-ram-network-usage-and-more-with-system-monitor-by-christian-gollner/
– Android USER: http://www.android-user.de/Apps/Ein-Blick-hinter-die-Smartphone-Kulissen-mit-dem-System-Monitor
– AndroidNext.de: http://www.androidnext.de/apps/system-monitor-ueberwachen-was-das-smartphone-so-treibt
App Screenshots
What's New
What's in this version:
Bug fixes:
– Some menu icons were disappearing
– Now the app opens here it was left when closed
– Fixed some crashes on the I/O and Network monitors
– Added Portuguese language
Permissions
THIS APPLICATION REQUIRES NO SPECIAL PERMISSIONS TO RUN.
VERSION:1.0.164
SIZE:985k
SPONSORED