Tubi TV – Free TV & Movies
Description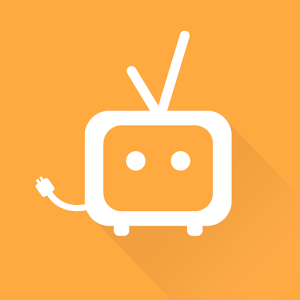 Tubi TV delivers premium movies and TV entertainment streaming to you –– all for FREE! With over 40,000 titles from around the world, Tubi TV is the largest provider of free and legal TV shows and movies on the Web, mobile, and Connected TV devices.
SPONSORED

Watch some of Hollywood's biggest titles, including Oscar winners, and movies featuring Leonardo DiCaprio, Tom Cruise, Sandra Bullock, Will Smith, Matt Damon, and Kevin Spacey.
Tubi TV also features the best of:
*Action
*Comedy
*Drama
*Family Favorites
*Anime
*Sci-Fi
*Film Festival Favorites
*Horror
*Reality Television
*Korean Dramas
*Grindhouse
*Kung Fu
*Fitness
*Cooking
*Foreign
*Sports
*Music
*Nature
*Travel
Welcome to the FREE TV and Movie revolution!
Screenshots
What's New
v2.6.3:
– Bug fixes
v2.6:
– Synchronize your Tubi TV viewing experience across devices with the ability to see your Android queue and watch history on connected TVs (Roku, XBOX ONE, Amazon Fire TV, and Apple TV) and the web (www.tubitv.com).
v2.5.3:
– Instantly play videos in your recently viewed list
v2.5.2:
– Updated the video player and the scrolling experience.
v2.5.1:
– Fixed volume and mute issues
v2.5:
– LiveTV ("On Now") on portrait view support
Permission
Version 2.6.3 can access:
find accounts on the device
find accounts on the device
approximate location (network-based)
modify or delete the contents of your USB storage
read the contents of your USB storage
modify or delete the contents of your USB storage
read the contents of your USB storage
receive data from Internet
full network access
view network connections
prevent device from sleeping
Size: 13 MB
Version:2.6.2 
SPONSORED