Description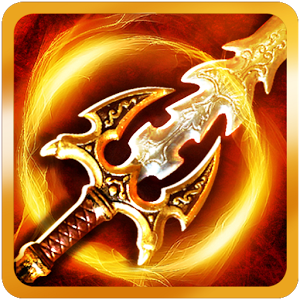 This is the story of Ashoka The Great as it has never been told before. Ashoka in the forest. Chanakya who knew that Ashoka was the rightful heir to the throne of Magadha, brings Ashoka and his mother to the Mauryan Kingdom from the forest and protects Ashoka through his growing years. Ashoka and Dharma live like paupers in the kingdom they deserve to rule. When Chanakya is attacked by the Greeks, he reveals the truth to Ashoka about his rights to the throne of Magadha. Ashoka vows to take revenge against the Greeks, oust them from Mauryan Empire so that his mother gets her rightful place and the people of Magadha get freedom from chaos and destruction.
Join the great warrior Ashoka in his battle towards building an akhand Bharat. Ashoka: The Game is a third person shooting action game where Samrat Ashoka combats enemies by shooting them with arrows or attacking them with swords. Play as Ashoka as you transport yourself into the era of the Mauryan rule.
Some other features of the Game:
– Shoot enemies by tapping on them
– Duck to defend yourself.
– Interesting power ups like the rain of arrows, dropping cannon balls and the protective shield
– Don't miss the elephant warfare power up option! The reign of Ashoka was renowned for this form of warfare
– Slow Motion animations for the sword sequences
– Enter a war zone with the quintessential war and battle background score and particle effects.
Screenshots
Permission
Version 3.0 can access:
approximate location (network-based)
precise location (GPS and network-based)
read phone status and identity
modify or delete the contents of your USB storage
read the contents of your USB storage
modify or delete the contents of your USB storage
read the contents of your USB storage
read phone status and identity
full network access
view network connections
connect and disconnect from Wi-Fi
Size: 44 MB
Version: 3.0
SPONSORED