Description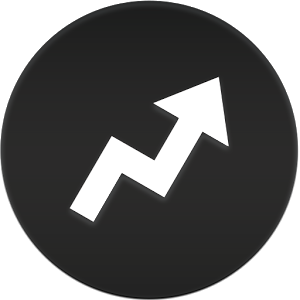 The BuzzFeed News app brings you the most important and most interesting stories from around the world, hand-picked by our editors.With the BuzzFeed News app for Android, you'll quickly catch up on what's going on around the world.
We make the news easy to follow. Whether it's a tweet or a Vine, a BuzzFeed News exclusive or a compelling piece of reporting from elsewhere, our editors will make sure you don't miss out on what people are talking about.
We make the news easy to understand. Our editors know that when something happens, the who, why, when, and how matter just as much as the what. We'll make sure you've got context and background to major news events as they happen.
We make the news easy to manage. Need to know when something big is happening in the world of technology, politics, or entertainment? Need the latest updates on major breaking news? Passionate about sports or LGBT issues? We've got you covered with customizable notifications.
We make the news easy to share. Read something in the app that moves you? Share it with a friend or colleague, straight from the app.
SPONSORED

Screenshots
What's New
Here's What We've Been Up To On #teamnewsapp:
– We fixed a nasty a couple nasty sharing bugs, thanks for the heads up!
– We've made it even easier for you to tell us (and the Google Play Store) how you ~ really feel ~
– How about that new scroll bar, huh? No really, how about it? We would welcome your feedback.
– We heard there were bugs. We got rid of most of them, we hope.
And now back to your regularly scheduled programming.
Permission
Version 1.4.2 can access:
read the contents of your USB storage
modify or delete the contents of your USB storage
read the contents of your USB storage
modify or delete the contents of your USB storage
receive data from Internet
full network access
view network connections
prevent device from sleeping
control vibration
 Size: 7 MB
Version: 1.4.2  
SPONSORED