Spaces – Small group sharing
Description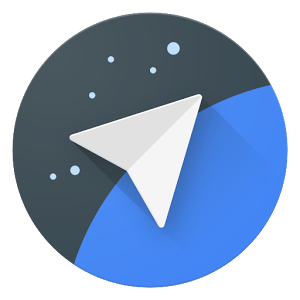 Spaces is an app for small group sharing.
• Create a space for any topic in one tap
• Invite friends or family any way you like with a quick link
• Google Search, Chrome, Photos and YouTube built into the sharebox
• Members of a space can comment on each post
• Quickly find anything in your spaces by searching keywords
Create a space in one tap, and invite people any way you like with a quick link. With Google Search, Chrome, YouTube, and Google Photos built in, you can find and share articles, videos, and photos from within the app. And when you need to get back to something you recently saw in one of your spaces, use the search feature to find it in a snap.
SPONSORED

From study groups to house hunting to weekend trips and more, Spaces helps you get a group together quickly to share things about any topic.
Screenshots
What's New
Permission
Version 1.0.0.122565409 can access:
find accounts on the device
add or remove accounts
find accounts on the device
read your contacts
read the contents of your USB storage
modify or delete the contents of your USB storage
read the contents of your USB storage
modify or delete the contents of your USB storage
receive data from Internet
full network access
view network connections
prevent device from sleeping
read Google service configuration
control vibration
run at startup
Size: 9 MB
Version: 1.0.0.122565409
SPONSORED