Description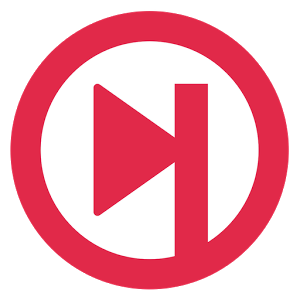 Please keep in mind that Tomahawk and the different plugin apps are still under development. Bugs and crashes are still to be expected.
SPONSORED

Music is everywhere, now you don't have to be. Tomahawk, the critically acclaimed multi-source music player, is now available on Android. Given the name of an artist, album or song Tomahawk will find the best available source and play it – whether that be from paid or free online streaming services, local network sources or your phone's local storage.
Tomahawk for Android also syncs your history, your loved tracks, artists, albums and your playlists to/from the desktop version of Tomahawk via our new music community, Hatchet. On Hatchet you can hear your friends' favorite tracks and see what they're currently listening to.
Screenshots
What's New
0.971:
– Fixed GMusic
– Fixed a bug that caused tracks not to resolve properly on some devices
0.97:
– Browse the latest charts from iTunes, Spotify and Hatchet
0.961:
– Fixed a common crash on devices running KitKat(4.4)
0.96:
– Now supporting Amazon Music (bought tracks and Prime)
– Deezer is now working properly again. It should let you log in without problems now
– Fixed some playback issues with tracks from remote sources (e.g. Ampache)
– Empty non-local albums are no longer being displayed
Permission
This app has access to:
find accounts on the device
add or remove accounts
find accounts on the device
read phone status and identity
modify or delete the contents of your USB storage
read the contents of your USB storage
modify or delete the contents of your USB storage
read the contents of your USB storage
read phone status and identity
create accounts and set passwords
run at startup
use accounts on the device
full network access
prevent device from sleeping
view network connections
Size: 20 MB
Version: 0.971
SPONSORED