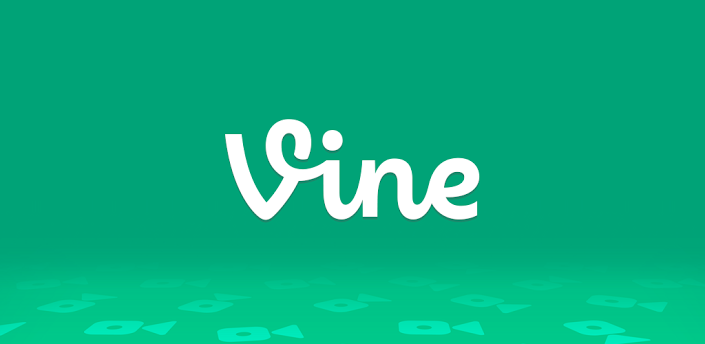 Description
Supports Android 4.0 and higher
.
Vine
is
the best way to see and share life in motion. Create short, beautiful, looping videos in a simple and fun way for your friends and family to see.• Unlimited uploads and free
• Instantly post videos on Vine, then share to Twitter (Facebook and more coming soon!)
• Find, follow, and interact with people close to you
• Explore trending posts, featured hashtags and editor's picks
• And so much more.Have questions, problems, or feedback? Reach out to us at 
[email protected]
App Screenshots
Permissions
THIS APPLICATION HAS ACCESS TO THE FOLLOWING:
YOUR ACCOUNTS

CREATE ACCOUNTS AND SET PASSWORDS

Allows the app to use the account authenticator capabilities of the

AccountManager

, including creating accounts and getting and setting their passwords.

ADD OR REMOVE ACCOUNTS

Allows the app to perform operations like adding and removing accounts, and deleting their password.

NETWORK COMMUNICATION

FULL NETWORK ACCESS

Allows the app to create network sockets and use custom network protocols. The browser and other applications provide

means

to send data to the internet, so this permission is not required to send data to the internet.

STORAGE

MODIFY OR DELETE THE CONTENTS OF YOUR USB STORAGE

Allows the app to write to the USB storage.

CAMERA

TAKE PICTURES AND VIDEOS

Allows the app to take pictures and videos with the camera. This permission allows the app to use the camera at any time without your confirmation.

MICROPHONE

RECORD AUDIO

YOUR SOCIAL INFORMATION

READ YOUR CONTACTS

Allows the app to read data about your contacts stored on your device, including the frequency with which you've called, emailed, or communicated in other ways with specific individuals. This permission allows apps to save your contact data, and malicious apps may share contact data without your knowledge.
YOUR ACCOUNTS

FIND ACCOUNTS ON THE DEVICE

Allows the app to get the list of accounts known by the device. This may include any accounts created by

applications

you have installed.

SYSTEM TOOLS

TEST ACCESS TO PROTECTED STORAGE

Allows the app to test a permission for USB storage that will be available on future devices.

AFFECTS BATTERY

PREVENT DEVICE FROM SLEEPING

Allows the app to prevent the device from going to sleep.
SPONSORED