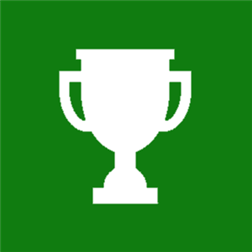 SPONSORED

Description
Achievement Art allows users to browse their unlocked Xbox One achievements and download the achievement art to customize their Windows devices.
Achievement Art is free to use, does not feature ads, and can be downloaded on both Windows 8.1 and Windows Phone 8.1. Showcase your gaming achievements on your Windows lock screen, desktop background, Windows Phone lock screen, and Windows Phone Start screen!
Minor update to address poor contract in flyouts when using the light theme. Thanks so much to everybody who has downloaded the app and provided feedback!
App Screenshots
Info
App requires
internet connection
photos library
HD720P (720×1280)
WVGA (480×800)
WXGA (768×1280)
SPONSORED