Description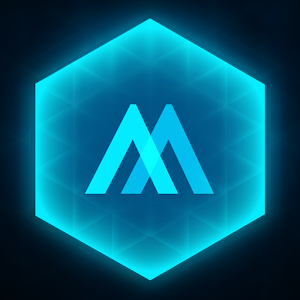 This is Amaze!A new and unique logic game where you will be closed in a complex multilevel glass labyrinth. Your main goal is to find the way out as fast as you can. For that you can use elevators, trap doors and other bonuses. But be aware – you are not the only one living thing in the maze.
SPONSORED

Key features:
* Over 90 huge mazes with multiple stories
* Gigantic bonus mazes with over 9000 blocks!
* Dangerous enemy, that won't make things easy for you
* Elevators and secret trapdoors? Yes, please!
* Too hard? Use some of the cool power-ups like the compass, markers or shields!
* Multiple beautiful environments
* Challenges! Can you finish the maze in a time limit? Or with limited amount of steps?
* Find hidden collectibles and unlock secret bonus levels
* and a lot more (did we mention cool sounds?)…
We will be updating the game regularly with new levels, so you can be sure, there always be new fun and new mazes to explore!
If you enjoy this game, we would really appreciate an honest review!
Screenshots
Permission
Version 1.1.1 can access:
full network access
view network connections
Size: 31 MB
Version: 1.1.1
SPONSORED