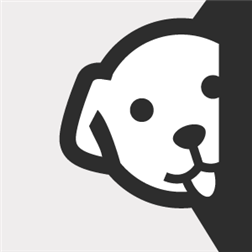 Description
Speak Freely with 6cret, a client app for the popular service "Secret"!
SPONSORED

Share anonymously with friends, co-workers and people nearby. Find out what your friends are really thinking and feeling.
• Secret posts come from friends, but you won't know which one.
• Write back anonymously.
• When people love your secret, it spreads to their friends and can travel around the world.
Say what you're really thinking and be yourself.
Screenshots
Info
App requires
contacts
internet connection
location services
HD720P (720×1280)
WVGA (480×800)
WXGA (768×1280)
SPONSORED
More Free Games & Apps Downloads: