Description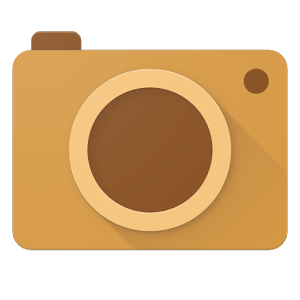 Cardboard Camera takes VR photos—moments in time you can relive in virtual reality. Hear the sounds as they happened, and look around to see the scene in every direction. VR photos are 3D, so near things look near and far things look far. Whether its a vacation getaway or a family get-together, VR photos bring you back to that moment.
To experience your photos in VR, pop your phone into a Google Cardboard viewer (
http://g.co/cardboard
).
Features:
• Take beautiful panoramic photos with depth and sound you can see and hear in VR.
• Download and start capturing immediately. No sign-up or account required.
• View photos in virtual reality using Google Cardboard.
By using this app you agree to be bound by our Google Terms of Service (Google ToS,http://www.google.com/accounts/TOS), Googles general Privacy Policy (http://www.google.com/intl/en/policies/privacy/), and the additional terms below. This app is a Service as defined in the Google ToS and the terms regarding software in our Services apply to your use of this app.
SPONSORED

Do not use this app while driving, walking, or otherwise by being distracted or disoriented from real world situations that prevent you from obeying traffic or safety laws.
Screenshots
Permission
Version 1.0.0.110334691 can access:
read the contents of your USB storage
modify or delete the contents of your USB storage
read the contents of your USB storage
modify or delete the contents of your USB storage
control Near Field Communication
prevent device from sleeping
 Size: 33MB
Version: .0.0.110334691
SPONSORED