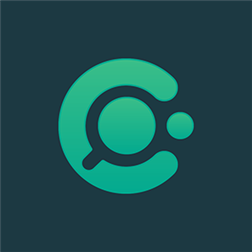 Description
Clarify offers over 670 bi- and monolingual dictionaries bound together in one single free app. The app covers 30 languages linked in a complex matrix resulting in the ultimate language tool.
The dictionaries are from our trusted partners Collins and KDictionaries among others, and cover Arabic, Bengali, Chinese, Croatian, Czech, Danish, Dutch, English, Finnish, French, German, Greek, Hindi, Italian, Japanese, Korean, Malayalam, Norwegian, Polish, Portuguese, Russian, Spanish, Swedish, Tamil, Thai, Turkish and Vietnamese!
It's all in the cloud, so it won't even take up much space on your device. All you need is a mobile connection or Wi-Fi, and you'll have quick and easy access to the dictionaries and languages you prefer, at any time.
SPONSORED

Download the free app today and enjoy this easy and reliable language service brought to you by Clarify Ltd.
Updated in 1.2
– New app layout
– Headword pronunciation
– Text to speech
– Translation
App Screenshots
Info
App requires
internet connection
HD720P (720×1280)
WVGA (480×800)
WXGA (768×1280)
SPONSORED