Description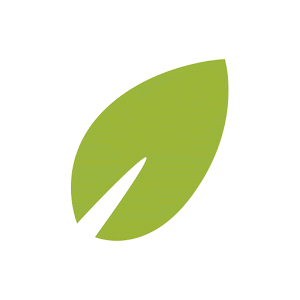 Khan Academy is now on Android!
– You can learn anything — for free: Over 10,000 videos and explanations at your fingertips in math, science, economics, history, and much, much more
– Quickly find what you need: Redesigned navigation and search make it faster to find what you want
– Keep learning even when you're offline: Bookmark your favorite content to "Your List" (phone only) for easy access, and download it to keep learning even when you're not connected to the internet.
– Pick up where you left off: Your learning syncs between your Android and khanacademy.org, so your progress is always up-to-date
Learn using videos and in-depth articles in math (arithmetic, pre-algebra, algebra, geometry, trigonometry, statistics, calculus, linear algebra), science (biology, chemistry, physics), economics, and even the humanities with tutorials on art history, civics, finance, and more.
Spend an afternoon brushing up on statistics. Discover how the Krebs cycle works. Learn about the fundamentals of music notation. Prepare for the upcoming SAT, GMAT, or MCAT. Or, if you're feeling particularly adventurous, learn how fire stick farming changed the landscape of Australia.
It doesn't matter if you are a student, teacher, home-schooler, principal, adult returning to the classroom after 20 years, or a friendly alien just trying to get a leg up in earthly biology—Khan Academy's materials and resources are available to you completely free of charge.
SPONSORED

Head over to www.khanacademy.org to learn more.
Screenshots
What's New
Added support for watching videos at different speeds.
– Fixed some video player bugs.
Permission
Version 1.2.0 can access:
find accounts on the device
find accounts on the device
modify or delete the contents of your USB storage
read the contents of your USB storage
modify or delete the contents of your USB storage
read the contents of your USB storage
full network access
view network connections
use accounts on the device
run at startup
Size: 26MB
Version: 1.2.0 
SPONSORED