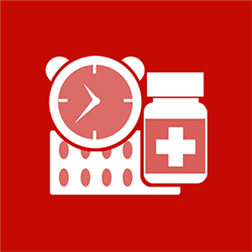 SPONSORED

Description
Are you taking the necessary medicine? Or are you obliged to remember about your children' or family's medicines?
Medibox application will facilitate your control over all medicines taken by you and your family.
Medibox monitors the timing of medicines. Simply enter the name, size of dose and daily number of doses of medicines as well as the start date of its taking and the application will make you will always remember them.
Screenshots
Info
File weight
< 1 MB
Works with
Windows Phone 8.1
Windows Phone 8
App requires
data services
web browser component
HD720P (720×1280)
WVGA (480×800)
WXGA (768×1280)
Supported languages (2)
English (United States)polski
SPONSORED