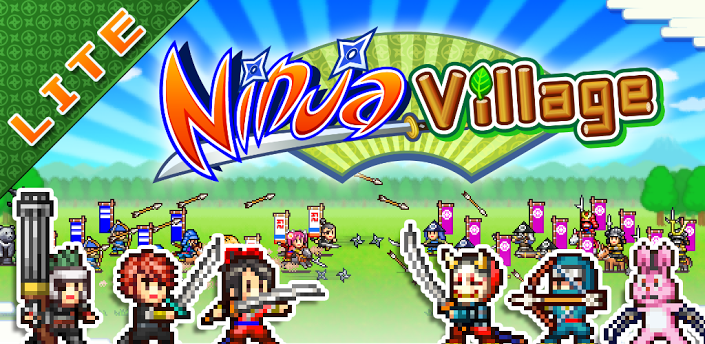 Description
Rewrite the history of feudal Japan with an army of the ultimate guerrilla warriors: ninjas!The shogun has fallen from power, plunging the land into chaos as feuding feudal lords scramble to take his place. But the shogun has an ace up his sleeve: you! As the head of a leading ninja clan, it's up to you to rally your followers and help unify Japan!
SPONSORED

As their fearless leader, you'll need to train your fellow ninjas in the ways of modern 16th-century warfare–including the use of those newfangled matchlock guns! Assign them to infantry, cavalry, and other units to form an army fit for a shogun!
Of course, war is costly in more ways than one. Between battles, your followers will raise funds by producing food, handicrafts, and other goods to sell to passing travellers.
Arm your ninjas with the best gear, training, and skills and lead them to victory in the struggle for unification! You may even meet some of the era's greatest generals along the way…
–In the free Lite Version of the game, you can play for 2 full in-game years.–
—
Try searching for "Kairosoft" to see all of our games.
App Screenshots
Permissions
THIS APPLICATION HAS ACCESS TO THE FOLLOWING:
NETWORK COMMUNICATION

FULL NETWORK ACCESS

Allows the app to create network sockets and use custom network protocols. The browser and other applications provide means to send data to the internet, so this permission is not required to send data to the internet.
NETWORK COMMUNICATION

VIEW NETWORK CONNECTIONS

Allows the app to view information about network connections such as which networks exist and are connected.
VERSION:1.0.5
SIZE:6.1M
SPONSORED