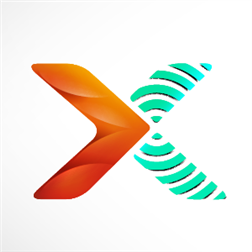 Description
Nintex Mobile is now available for Windows Phone.
Nintex Mobile apps help you get more from your business processes by allowing users to interact with them on-the-go.
Nintex Mobile apps extend the promise of Workflow for Everyone to your Windows Phone device, improving the user-experience and enabling increased productivity for your whole organization quickly, easily and securely. You built the workflow, you built the form, now make it mobile!
SPONSORED

With built-in mapping capability, you can add locations to your SharePoint forms, or add multiple repeating items to your forms, or select a person or a group from your SharePoint user base and bind it to a column in a SharePoint list. This functionality works also when you are not connected to a network, resolving entries against cached values.
With enhanced form preview directly from Nintex Forms to your mobile device there is no need to publish your form to see how it looks on a phone or a tablet.
It is Workflow for everyone, everywhere, anytime!
Screenshots
Info
Publisher
Nintex USA, LLC
App requires
video and still capture
location services
maps
media playback
microphone
data services
movement and directional sensor
HD720P (720×1280)
WVGA (480×800)
WXGA (768×1280)
SPONSORED