Description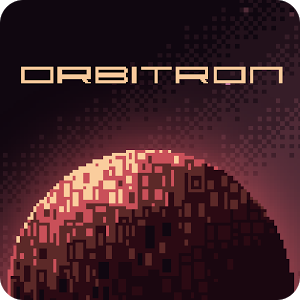 Somewhere lost, on the edge of the Old Galaxy and beyond the Federation borders, there's a dark moon – Orbitron. Deep beneath its surface, evil monstrous bugs – half alien, half machine – hatch their eggs inside human colonists. Things go wrong and now it is your call – the best fighter pilot in the galaxy – to destroy this abominations, before they blow up the dark moon with its secrets…
SPONSORED

ORBITRON Arcade is a retro styled, casual space shooter game: easy to learn and hard to master, will make you crave for just "one more time".
Test your skills and compete with fighters from all over the world in the global leaderboard!
Become a Legendary Fighter Pilot by braving hordes of alien creatures – destroy them all with your SPACE ROCKETS ™ before they blow up the moon. Just remember – one missed shot and the Orbitron secrets will be lost forever!
Screenshots
What's New
Fixed a bug that sometimes crashed the game when sending achievements.
Permission
Version 1.0.5 can access:
full network access
view network connections
prevent device from sleeping
Size: 3 MB
Version: 1.0.4
SPONSORED