Description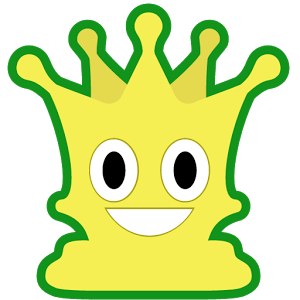 challenge your friendsabout anything
for…
? bragging rights
? money
? charitable donations
– Build a profile with your player stats and parlay history
– Scroll through your feed to see what your friends are up to
– Comment, emote, and share
SPONSORED

Donate to the following charities:
?? Watsi – fund medical treatments
?? Girls Who Code – closing the gender gap in tech
?? Charity: Water – clean drinking water
✏️? Pencils of Promise – support global education
Screenshots
What's New
Simplified onboarding, delaying most pages until you create/receive a monetary parlay or add a bank account.
Permission
This app has access to:
find accounts on the device
read your contacts
modify your contacts
find accounts on the device
approximate location (network-based)
precise location (GPS and network-based)
modify or delete the contents of your USB storage
read the contents of your USB storage
modify or delete the contents of your USB storage
read the contents of your USB storage
Wi-Fi connection information
full network access
view network connections
Size: 22 MB
Version: 0.1.6 
SPONSORED