Description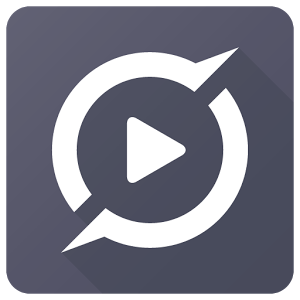 Pulsar is intuitive, lightweight and full featured music player for Android.
SPONSORED

Features:
✓ Gorgeous user interface and animation with material design.
✓ Manage and play music by album, artist, folder and genre.
✓ Smart playlists with most played, recent played and newly added tracks.
✓ Automatic sync missing album/artist images.
✓ Fast search across albums, artists and songs.
✓ Home screen widget.
✓ Gapless playback support.
✓ Built-in tag editor.
✓ Chromecast support.
✓ Various colorful themes.
✓ Sleep timer and more.
Pulsar support standard music file types including mp3, aac, flac, ogg, wav and etc.
If you cannot find your music in Pulsar, please click "rescan library" menu item from action bar to rescan device.
If you can help to translate this application to your native language, please contact our email:[email protected].
If you have any problem or suggestion, please feel free to contact us: [email protected].
Screenshots
What's New
Version 1.3.1:
✓ Performance improvement for scrolling, animation, search, etc.
✓ Update German translations, thanks to Julian Graf!
Version 1.3.0:
✓ Support song tag editing.
✓ Song tags can be edited by album or artist, album/artist images can also be picked from local gallery.
✓ Songs on Android 4.4 external SD card are not editable due to system limitation. Updating to Lollipop(5.0) will solve this problem.
Permission
Version 1.3.1 can access:
modify or delete the contents of your USB storage
read the contents of your USB storage
modify or delete the contents of your USB storage
read the contents of your USB storage
full network access
prevent device from sleeping
view network connections
modify system settings
Size: 3 MB
Version: 1.3.1
SPONSORED