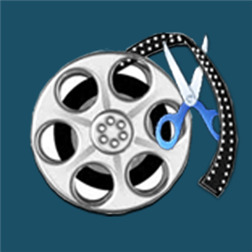 Description
Create a video mix from a mash up of clips or parts from multiple videos and from several popular online video sources.
* Browse videos from several online sources and add them to the mix.
* Create video bookmarks to trim the videos and add only parts of the videos to the mix.
SPONSORED

* Share video mixes online for other users to share your creative joy.
* Browse online video mixes shared by other people and enjoy the creative entertainment.
* Navigate between videos on different pages by navigating through the list of links.
* Hide unwanted links from a particular page for quick access to desired pages.
Screenshots
Info
Publisher
LART SOFT
App requires
media playback
data services
movement and directional sensor
HD720P (720×1280)
WVGA (480×800)
WXGA (768×1280)
SPONSORED