Description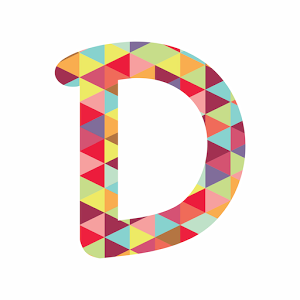 Say it with video
1. Choose your favorite sound on Dubsmash
2. Record yourself with the sound
3. Share the recorded Dub with your friends
Dubsmash makes it easy and fun to create hilarious conversations. In just a few seconds, you can dub well-known quotes and sounds in order to produce funny videos you can then share with your friends.
Anyone can be an awesome actor with Dubsmash! Simply let the quotes speak for you, or go all out and show your best interpretation using one of the countless one-liners in the app.
In addition to creating awesome videos, you can also create collections of sounds with the world's largest quote library, or add your own sounds for everyone to use.
SPONSORED

It's never been easier to make every conversation worth a laugh.
Screenshots
What's New
We periodically release new updates to help improve your Dubsmash experience…like a bawse ?
In this edition: Bug fixes and performance improvements!
Bug fixes and performance improvements: No one likes bugs ?. Everyone likes improvements ?. Enjoy!
Permission
Version 1.17.0 can access:
find accounts on the device
find accounts on the device
read your contacts
modify your contacts
precise location (GPS and network-based)
approximate location (network-based)
receive text messages (SMS)
read phone status and identity
modify or delete the contents of your USB storage
read the contents of your USB storage
modify or delete the contents of your USB storage
read the contents of your USB storage
read phone status and identity
download files without notification
receive data from Internet
full network access
view network connections
control vibration
prevent device from sleeping
send sticky broadcast
Size: 18 MB
Version: 1.17.0
SPONSORED