Description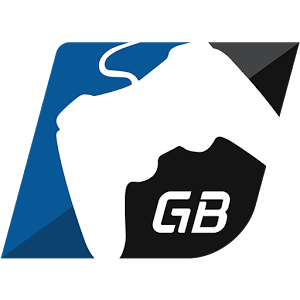 GameBattles is the largest cross platform online eSports gaming tournament system with over 10 million registered players and 100 console and PC titles, including Call of Duty, Halo, Gears of War, Rocket League, NBA 2k, Madden NFL, NHL, FIFA, Smite, and many more!
SPONSORED

The GameBattles app will allow you to view your own personal stats and achievements, view your team's progress and stats, view scheduled matches, report match scores, and view the results of your recent matches.
We think you're going to like this newest version of the GameBattles app, and we're already working on future updates that will give you the ability to find and schedule matches, manage teams, and earn rewards. Those features will be added based on what the community wants, so please be sure to provide your feedback directly in the app as we continue to build the best possible mobile experience for GameBattles.
Screenshots
What's New
– Fixed an issue where users would get a login error.
– Various improvements and optimizations
Permission
Version 1.141 can access:
modify or delete the contents of your USB storage
read the contents of your USB storage
modify or delete the contents of your USB storage
read the contents of your USB storage
receive data from Internet
full network access
view network connections
prevent device from sleeping
Size: 7 MB
Version: 1.141
SPONSORED