Lucy in the sky of diamonds
Description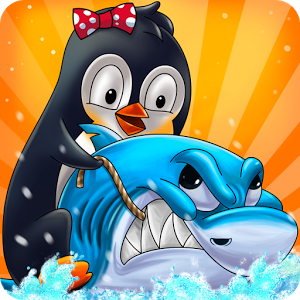 Lucy in the sky of diamonds is a free endless jumping game dedicated to the great era of the 80's. Filled with numerous hidden Easter eggs of iconic pop cultural references that defined millions of childhood experiences and memories. Go as high as you can and discover all the hidden cultural references.
Lucy in the sky of diamonds is a free endless game where you have to jump as high as you can to keep your dream alive. The longer you dream, the weirder it gets.
Explore and marvel at the strange worlds and angry obstacles you face such as giant boulders and prehistoric sharks.
Marvel at the gorgeous jungle, sky and space levels and jump as high as possible.
Dash through the bonus levels to collect loads of points.
FEATURES –
SPONSORED

Enemies -Angry giant boulders, Jellyfish minions, Talking cats, Flying frogs, Gigantic sharks etc
Obstacles – breaking ice platforms, poisonous apples and many more.
Worlds – Jungle, Sky and Space to explore
Leaderboards
COMING SOON
Character customization – Allows you to do a make over of your character.
New Power Ups
New enemies such as ninjas, zombies, furious vines and many more
Screenshots
Permission
Version 1.04 can access:
find accounts on the device
find accounts on the device
read phone status and identity
modify or delete the contents of your USB storage
read the contents of your USB storage
modify or delete the contents of your USB storage
read the contents of your USB storage
read phone status and identity
receive data from Internet
full network access
view network connections
prevent device from sleeping
control vibration
Google Play license checK
Size: 38 MB
Version: 1.04
SPONSORED